About
For every product, and project bearing, the name of Burraq is an expression of our passion to push the limit a bit further, moving towards & an even more dynamic , refined and progressive world of Engineering and Technology. At Burraq, we aspire to take this rich tradition forward by taking your evaluated expectations and raising our standards into our account to meet them on continuous basis. This, we accomplish through sheer commitment, by investing in our state-of-the-art facilities, and especially in after-sales-services.
The rich history of our group ensures that edge in achieving these ambitions. Burraq was formed to provide quality electrical solutions at a very competitive price, and is highly innovative, customer driven, leading Technological organization through a balanced combination of low and hi-tech services, a dedicated team of professionals, solid institutional backing and a client value-centric approach and as one of the most trusted suppliers within our field of operations.
SCOPE OF INTEREST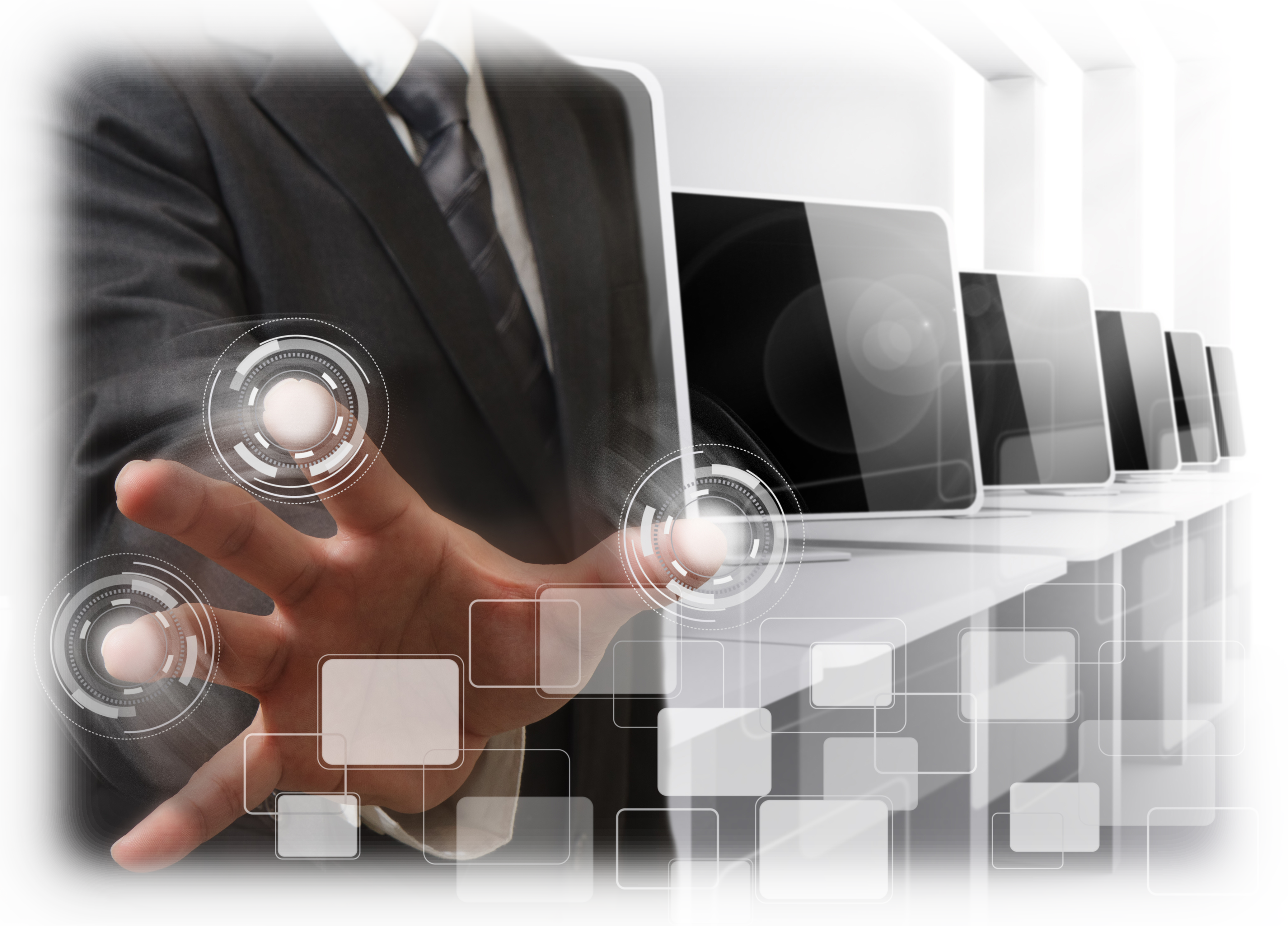 With the aim of meeting its customer's demands up to the maximum mark, BIS is committed to offer services in variety of sectors;
Security Systems
Office Automation
Computer & Peripherals
Cables & Patch Panels
GPS Installation & Monitoring
Night Vision & Electro-Optical Solutions
Information, Communication Infrastructure Systems
School's Up-Gradation

We offer complete "turnkey" solutions, from site survey & system design, through to supply, installation, commissioning and annual maintenance contracts. We specialize in the design, installation and maintenance of fully integrated systems for use in video, audio and data management applications. These systems include CCTV, Access Control, Information Displays and Fibre Optics Networks. We are also able to provide custom-engineered solutions with highly advanced control suites using the latest technology and specialist software.