Burraq Integrated Solutions, since its inception, provides Surveillance & Security Solutions, Communication Systems, GPS Installation, Computer hardware, Access Controllers, Establishing IT Networking Infrastructure and other Office Equipments to Government and Private sectors that includes Telecommunication, Construction, Transport, Education Sector and Law Enforcement Agencies.
IT & Communication
BIS provides its clients the best in class products and services in communication industry. Our range of products gives flexibility to choice and power to explore. With all leading brands in our portfolio, we offer best value for your money.
Security & Surveillance
Changing times are bringing new security challenges. BIS offers you latest imagery solutions for all onsite and off site premises monitoring. We provide professional solutions for command and control setup according to your business needs.
Office Systems
BIS offers expert solutions in office automation. We provide range of products of top brands to our customers for all there business communication and management needs. Variety of products gives freedom to choose at best market rates.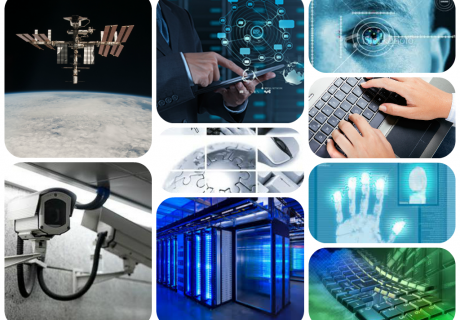 Why Burraq !!!!
Buraaq understand users' cases, the technology along with years of experience. Our 24/7 support, well trained staff and none the least the quality of our products meet global standards. 
Sectors
Dealers
Partners